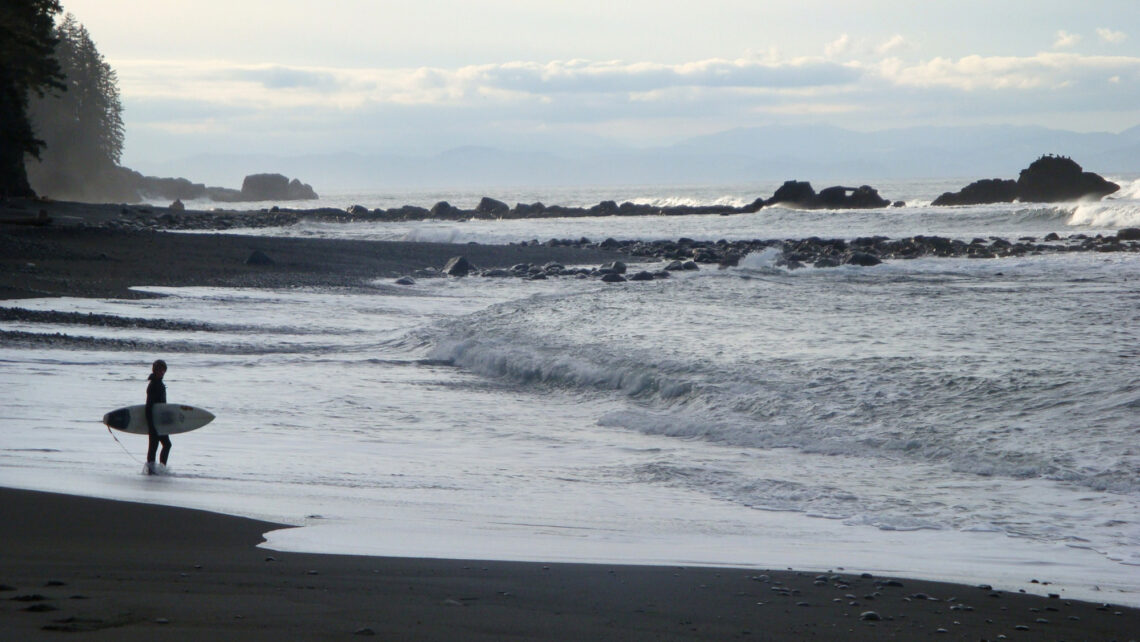 Executive Condos & Villas
---
Vacation Rentals and Long Stay Accommodation
Executive Condos & Villas is a family owned and operated company. We are avid travellers and have extensive experience staying in all sorts of accommodations – from world-class hotels, to rustic airbnb's – so we can appreciate the little details that make for a great stay. Each property is thoughtfully decorated and set-up with your comfort in mind, so you can rest happy and make the most of your vacation.
Our rental properties offer first class comfort paralleled with convenient access to a world of spectacular sights and adventures. Stay with us and explore Canada's Pacific coast and mountains, golf in Palm Desert California or relax on the beach in Baja Mexico. Whether you are here for a short trip or relocating for school or work, our vacation rentals and long stay accommodations provide the perfect home-away-from-home!
Our Locations:
Vancouver, BC, Canada
Vancouver Island, BC, Canada

Victoria
Cowichan Valley
Mount Washington Alpine Resort

Palm Desert, CA, USA
Los Cabos, Baja, Mexico
We have put all of our thought and attention into making our rental properties suitable for even the most discerning traveller and look forward to opening our doors to you!
First class amenities:
Fully equipped kitchen – everything you need to prepare your favourite home-cooked meals, when an evening out on the town isn't on the menu
Dining area
Living room with cable TV
Hotel-quality beds and cozy down pillows will ensure you sleep well
High speed wireless internet
In-suite washer and dryer
Complimentary parking
Convenient locations – near local shops and attractions, so you can easily explore the area, right from your doorstep!
Friendly local property managers available to assist you, should you need anything during your stay